Evidence to Support Applications for Sport England's 'Families Fund'
Sport England are investing up to £40 million into projects which offer new opportunities for families with children to get active and play sport together. The anticipated size of funding for projects from the Families Fund will range from £50,000 up to £500,000 for the right project.
The fund is designed to support families with children aged 5-15. The emphasis is on low income families (households earning less than £2,100 per month), families in lower socio-economic brackets (NS-SE 6-8), families with lower levels of educational attainment (highest qualification is GCSE or apprenticeship level), and families living in areas of high deprivation (top 5 deciles).
London Sport has developed this resource to support organisations within Greater London to evidence funding bids for Sport England's Families Fund.
Click on the image below to access the evidence you need to make a successful application for this fund.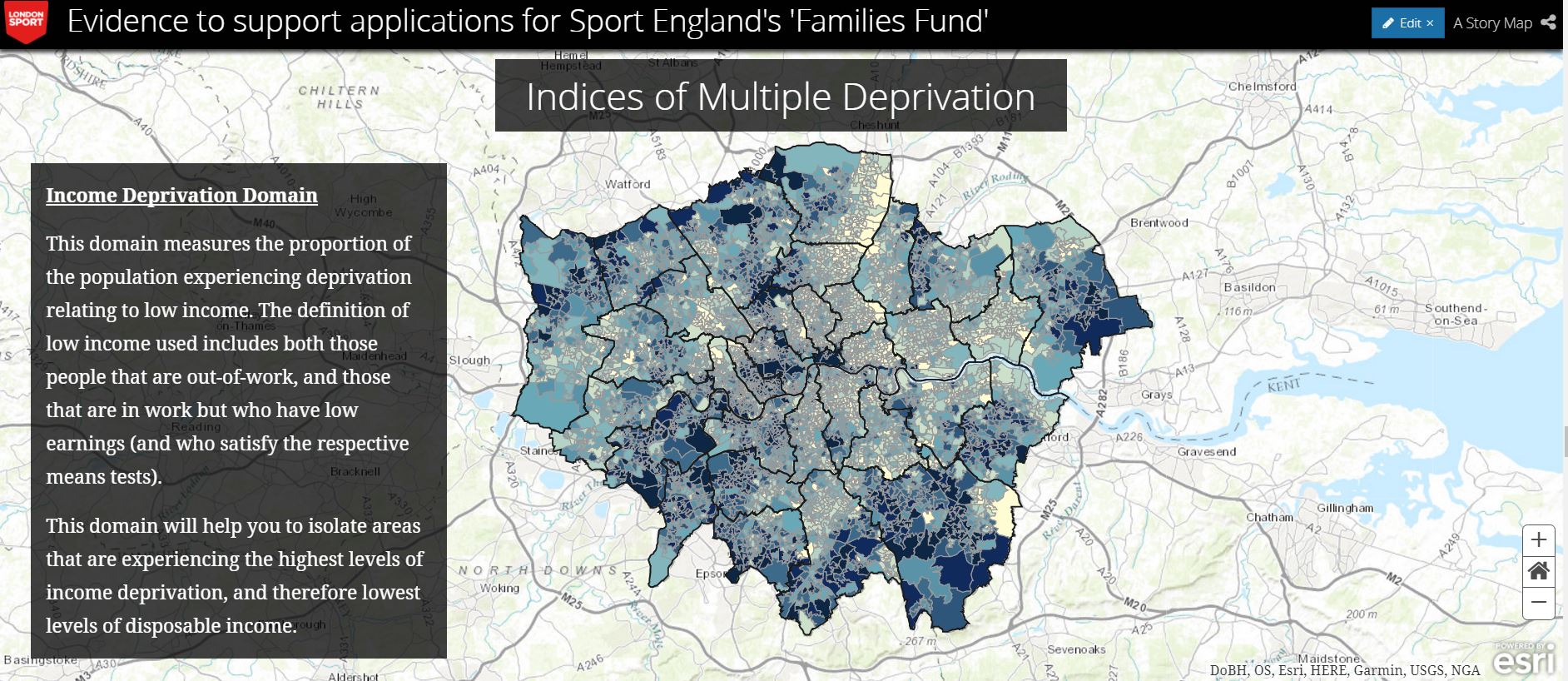 Access the Families Fund prospectus by clicking here